The Tocobaga Bargain
Journey back in time to the days of the Tocobaga, native peoples of Tampa Bay and learn the secret of a spirit that protects Tampa Bay from tropical Storms. Written and directed by Dewey Davis-Thompson and produced by SoundStage Radio Theatre at WMNF studios in Tampa,
Cosmic Significance 2012
What is all the conspiracy theories were true? Faked moon landings, secret Mars colonies, psychic powers and reptilian overlords. Visit CosmicSignificance.com for extras & outtakes!

Cosmic Significance Atlantis
When archaeologist Don Von Icken is thrown back in time to Atlantis, he discovers the horrible truth about the pyramids of Egypt and the aliens who plan to use them to enslave humanity.​
AKA Episode 3.5!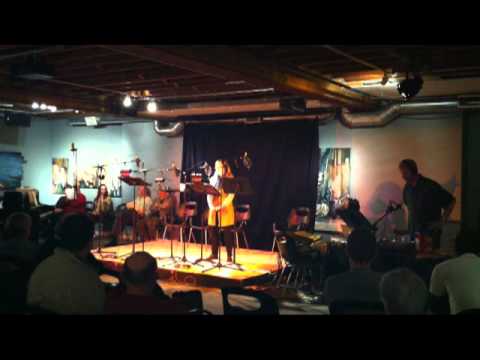 Before Breakfast
Before Breakfast by Eugene O'Neill, adapted for radio by Dewey Davis-Thompson, starring Bonnie Agan.